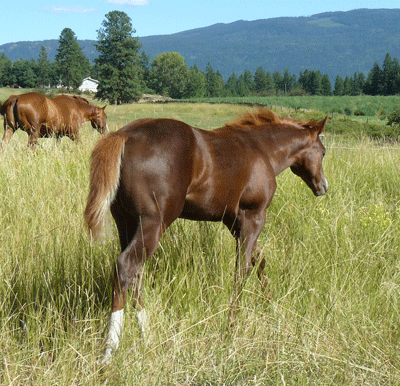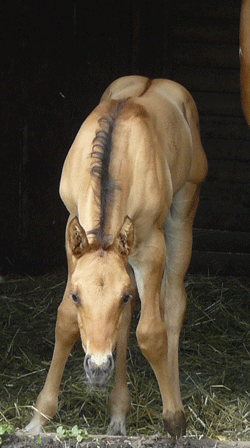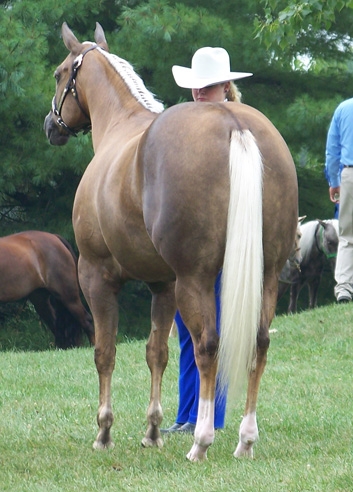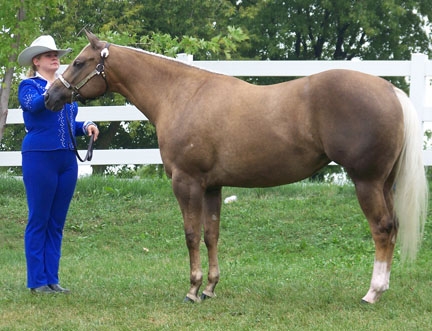 Val is a 2010 Incentive Fund Palomino filly by 3-Time IBHA World Champion, Klassy Celebri Te, & out of AQHA halter mare with over 300 PBHA points, Miss Golden Cluition. Val has been trained by Keith Dinwoodie 2014 and I trail ride regularly She is as soft as butter to ride and side passes ,opens gates, backs, pivots, etc. and very Kind Companion . Loves People! Asking $5000
Val"s Dam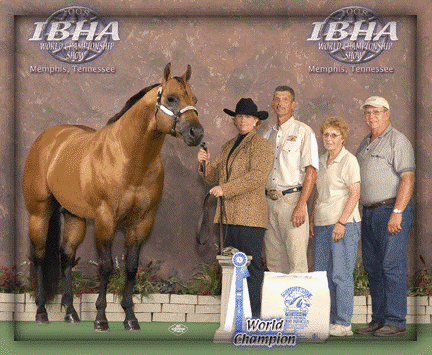 Val's Sire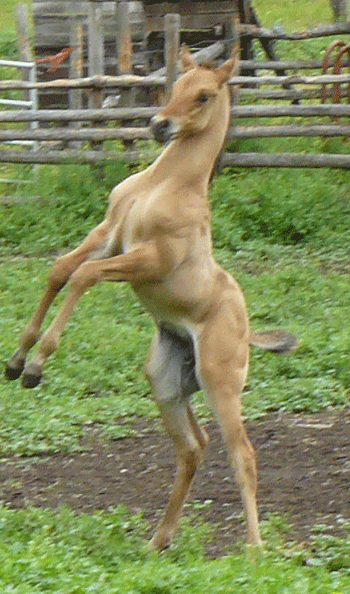 Rocket at 2 weeks
Rocket is Sold
ThunderingHill Mr Rocket Fella
Born June 2nd 2011 (Gelding)
.
Rocket is a yearling in these pics

Sire - Mister Rocka Fella(Willy)
Dam - Misty Mountain Hop(Mistyk)
More info about Mistyk on our Mares Page

Rocket is a Gorgeous
Blk Pointed Dun Gelding
He has been handled daily.
Very kind, Easy to handle, Respectful
Mariah is 15 hands. She is very kind, willing and is in the AQHA Incentive Fund. She has been trained by Keith Dinwoodie and she side passes, pivots, backs and opens gates etc. She is very soft and moves off of the leg like a pro. She is excellent on trails, Roads, and trailers. If you are looking for a kind, trusting partnership this is your Horse!
Mister Rocka Fella (Willy)
Incentive Fund Foals For Sale









FOR SALE $5000.
Sold!




Rocket at 3 months
Sold
Thundering Hill Wins of Mariah
Born: March 29 2011 Incentive Fund (FILLY)
Sire - Mister Rocka Fella(Blk. Pointed Dun)
Dam - Tele Trouble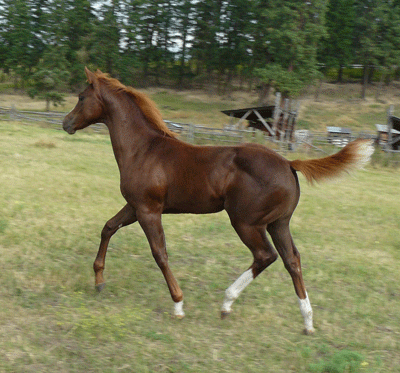 Mariah at 2 years old!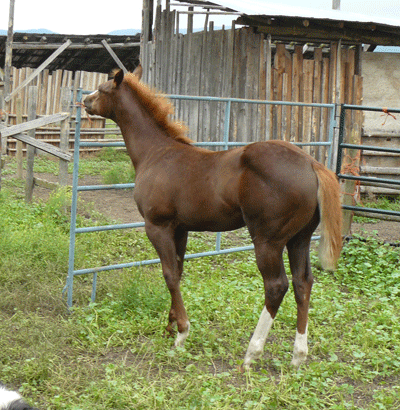 Mariah 4 1/2 Months
All pictures on this website are copyright by Thundering Hill Ranch
PLEASE DO NOT TAKE!
Holly Doern
Armstrong B.C. Canada

250 - 546 - 3644






countrie_girl56@yahoo.com

Luke
Born: April 16th 2012

Sire: Mister Rocka Fella (Willy)
Dan: Ima Coosa Too (Candy)
This High Quality Sweet boy is very friendly, respectful. and handled daily!
Click Here
For More info about Candy

FOR SALE $3500.
Thundering Hill Ima Mister Luke
2012 Gelding Very Kind and easy to handle!
3 Year old Pics coming O.M.G. He is Masive!

---
---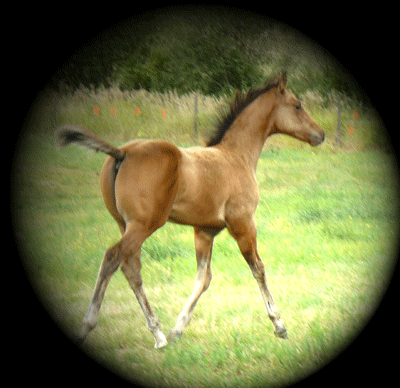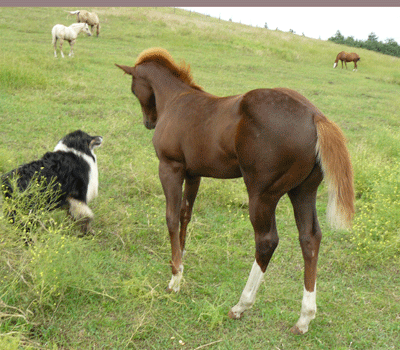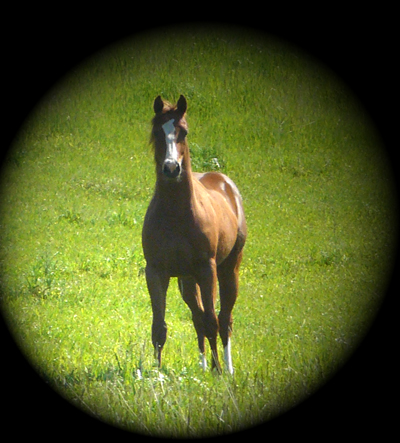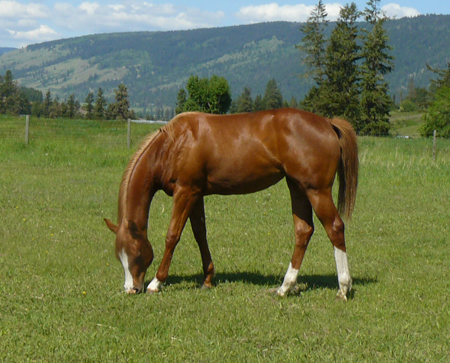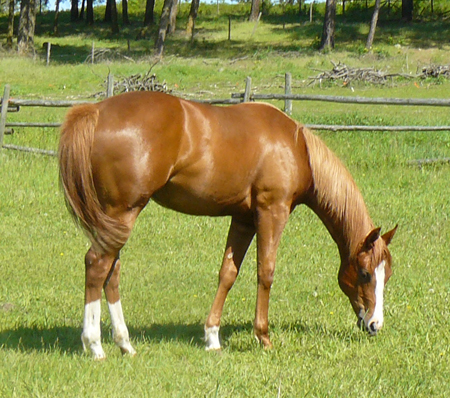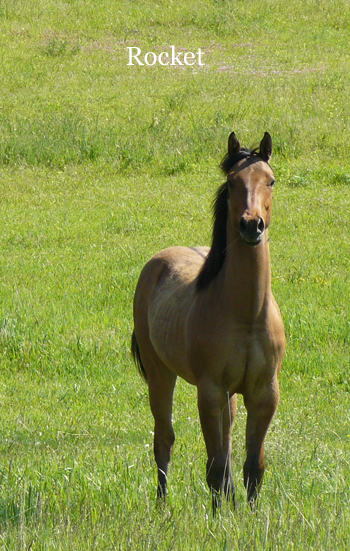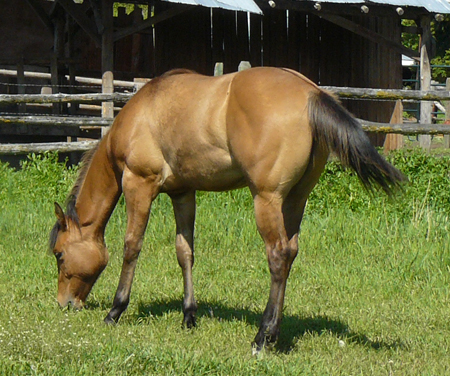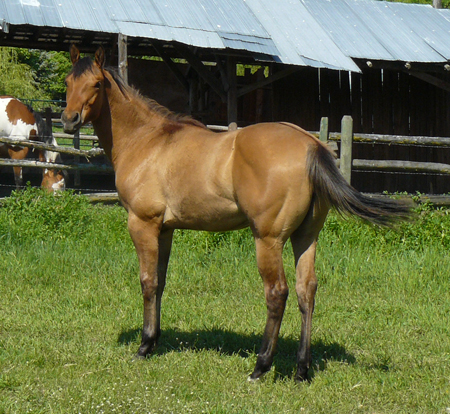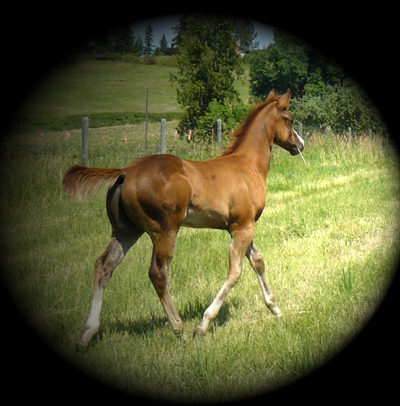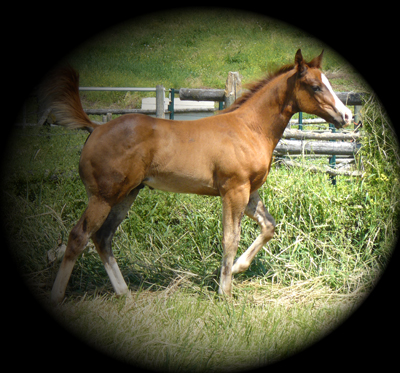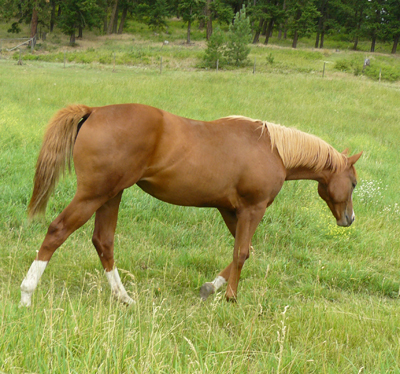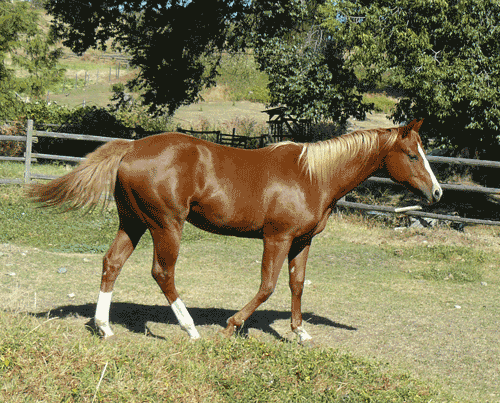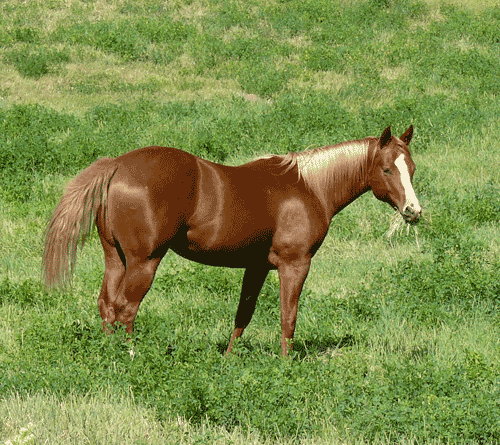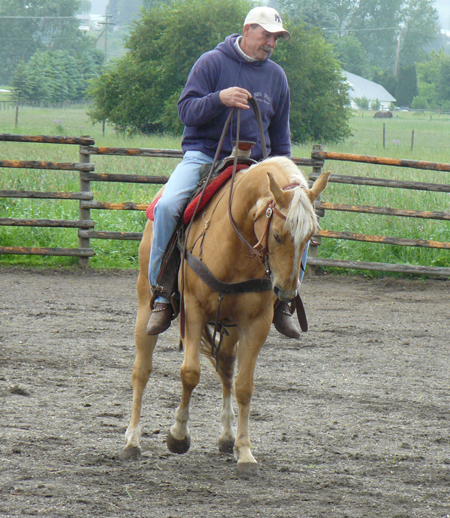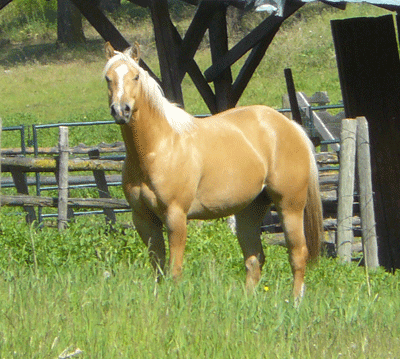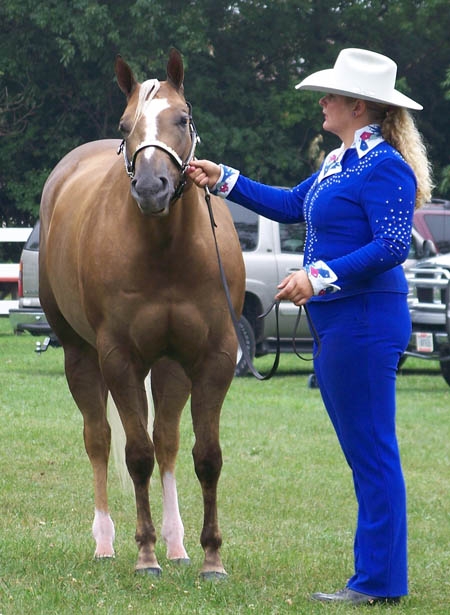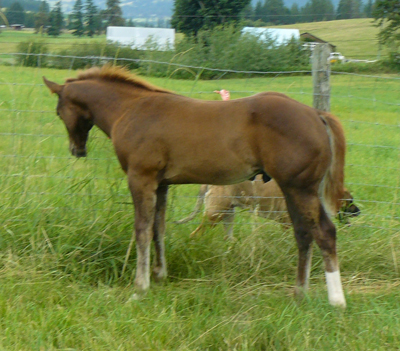 ---
---