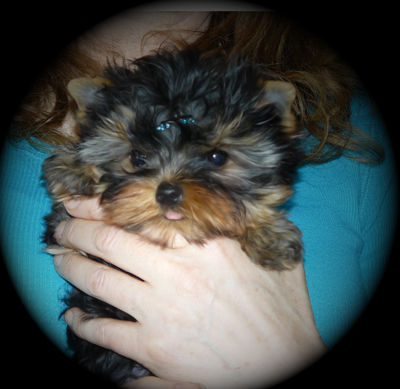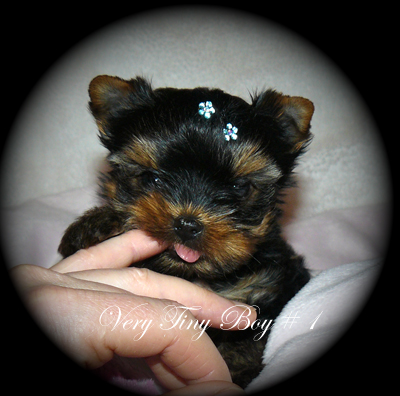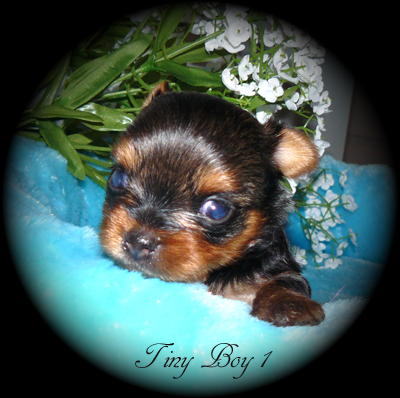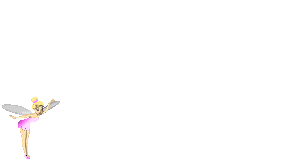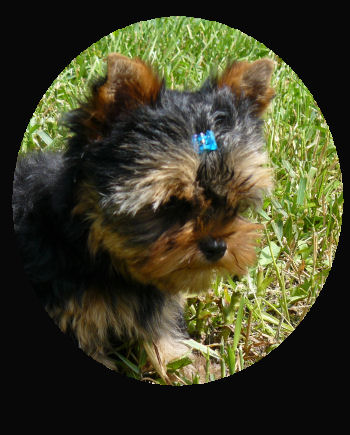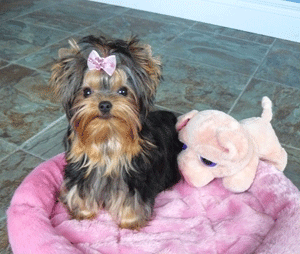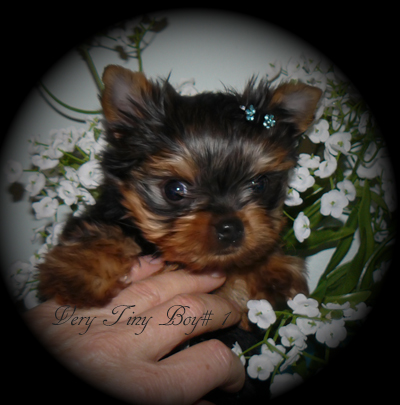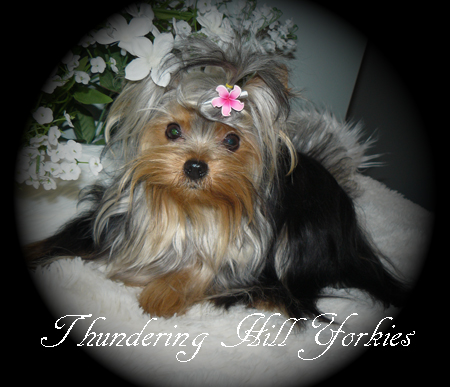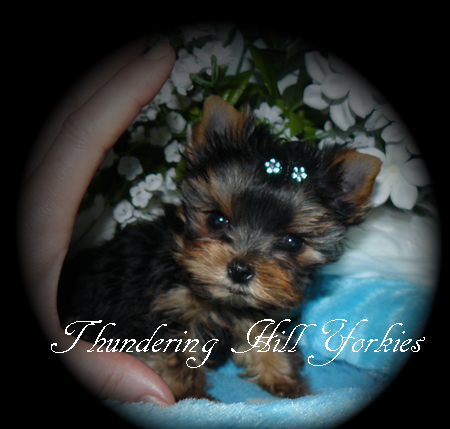 Thundering Hill Myah by Nike & Shania is starting to learn tricks with her new Mom & Dad, Sarah & Larry! Click the Link to see the Video! http://youtu.be/MgoyZEbiIyo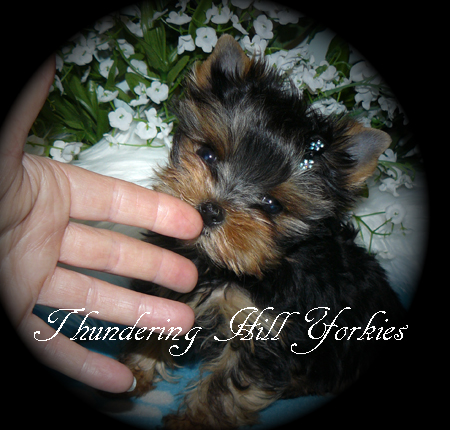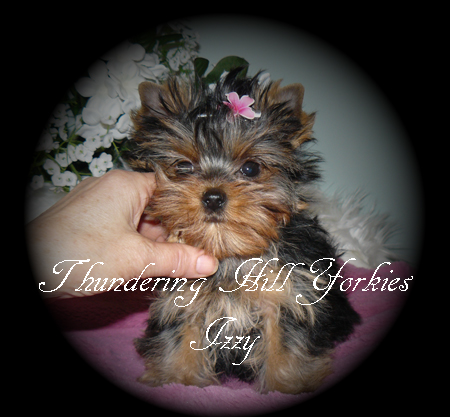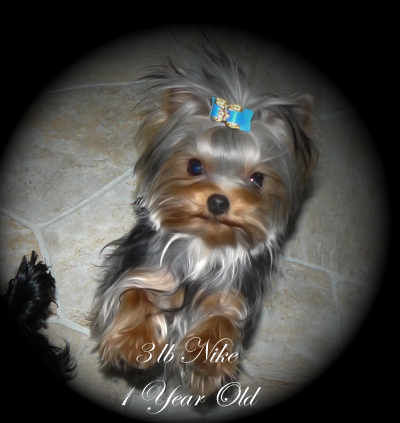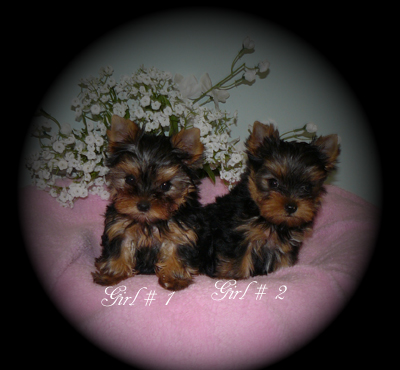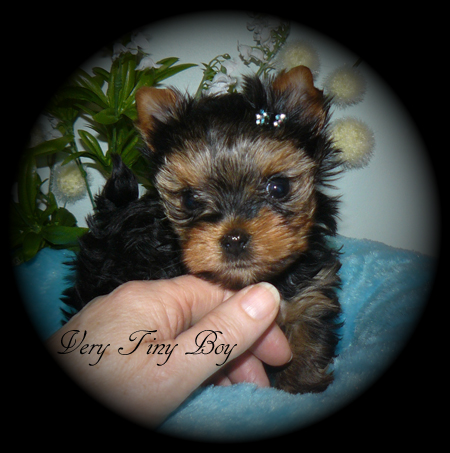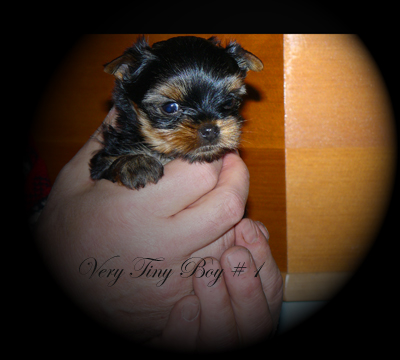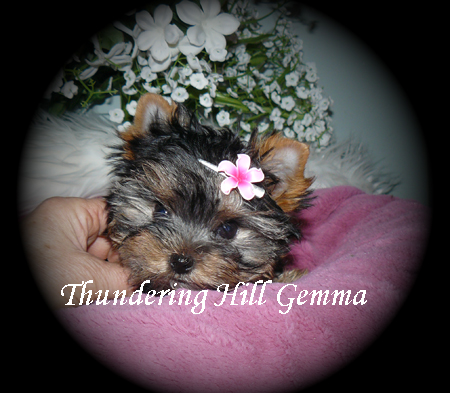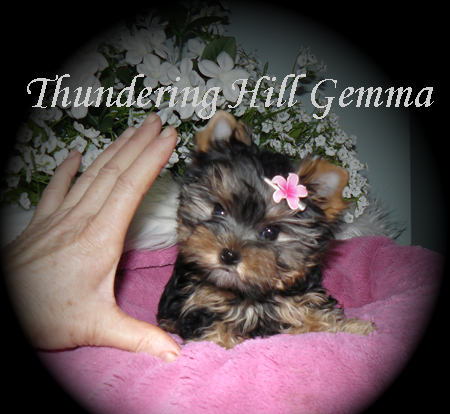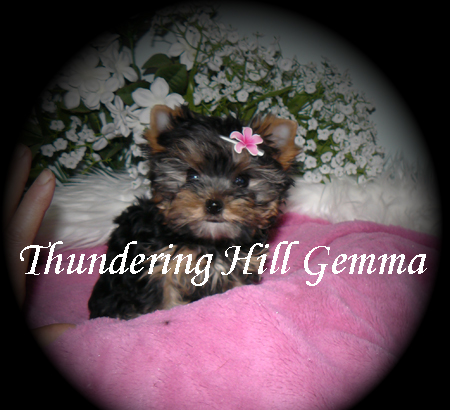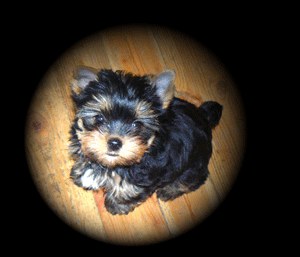 Cleo and Nike Puppies are Born Sept 12/17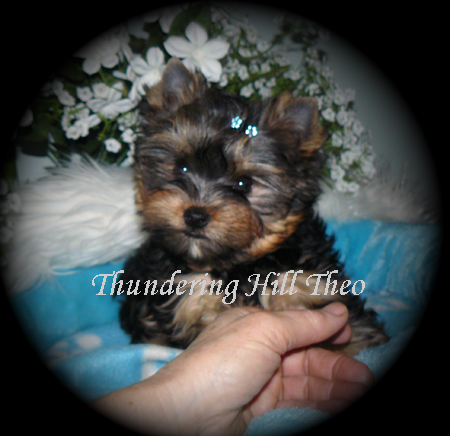 Mom Cleo 1 Tiny Baby Doll Girl and 1 Tiny Baby Doll Boy! Pics taken at 10 weeks old! Theodore will be going home with Raquel & Family
Tiny Baby Doll Boy! Very Tiny Baby Doll Girl!
Gemma will be going home with Pam and Family Dad Nike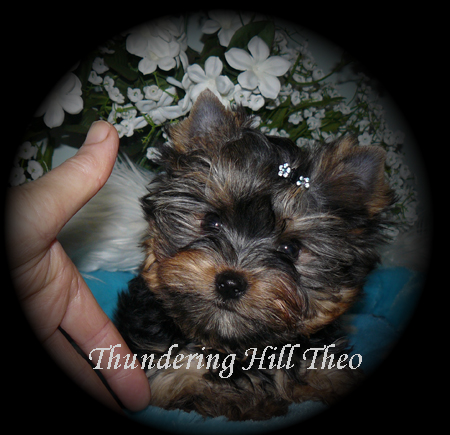 countrie_girl56@yahoo.com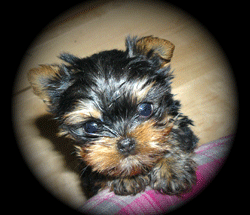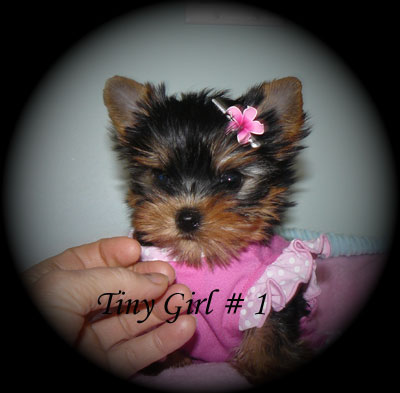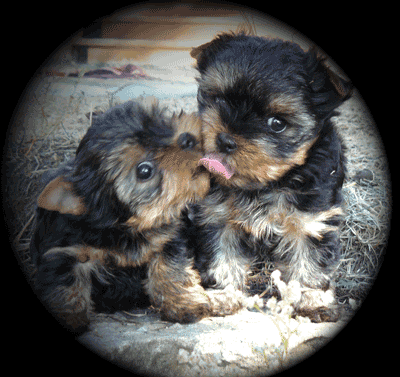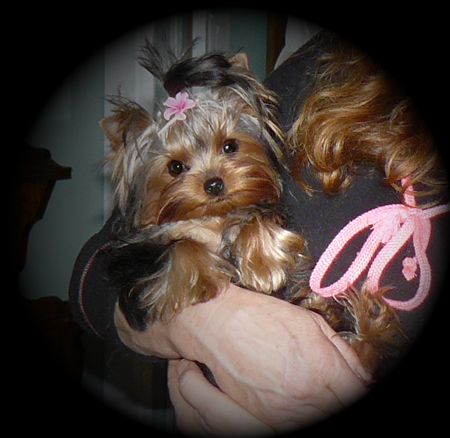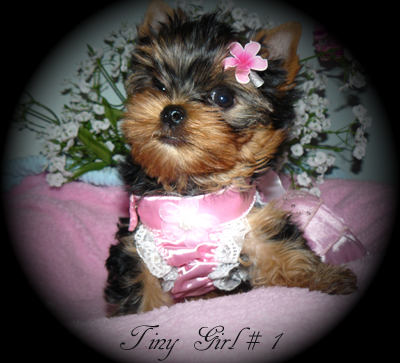 Some of Sawyers past Baby Doll Yorkie Puppies!
Must watch Video link of Sawyers Puppy, "Chewy"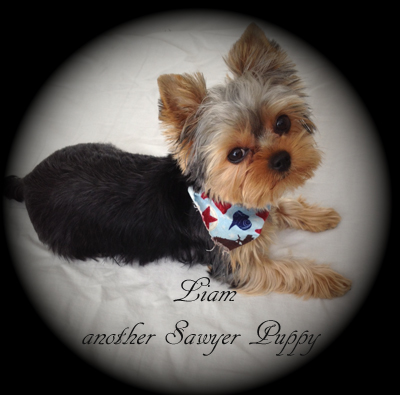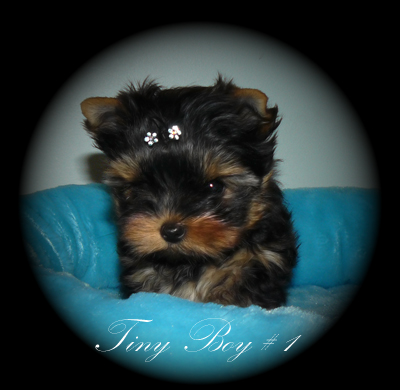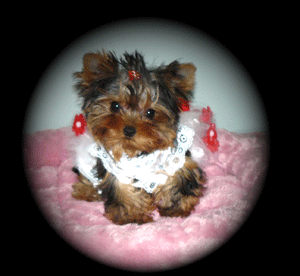 Our Yorkie Puppies are Champion Bred with the Baby Doll Face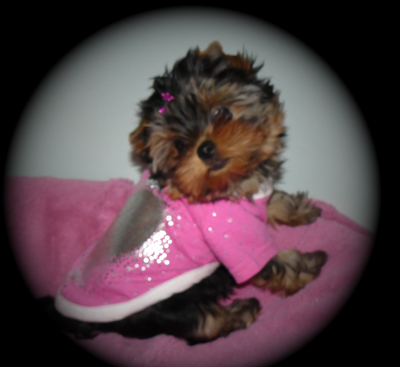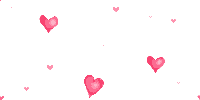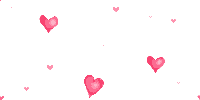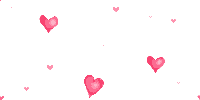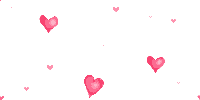 Some of NikE's Past Puppies Below!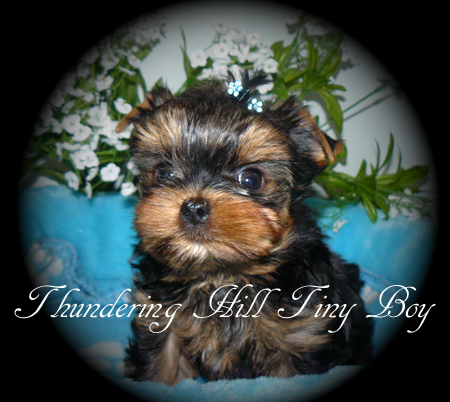 https://www.youtube.com/watch?v=1nBV72gV_EU
Thank You For Visiting Our Home
of Baby Dolls









Georgie